Unleashing an unrestrictive, new approach to target and ligand identification that disrupts the drug discovery paradigm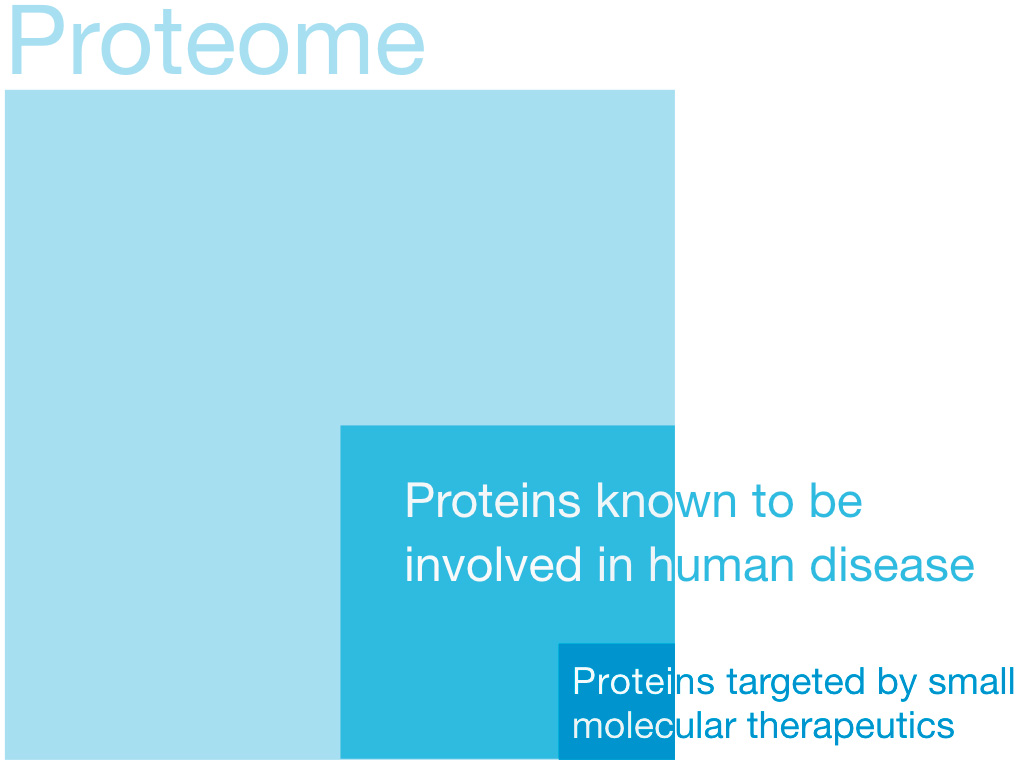 Proteome

Proteins known to be involved in human disease
Proteins targeted by small molecular therapeutics
Only 3% of the proteome is targeted with small molecule therapeutics, leaving a big catalog of targets on drug developers' wish lists and a vast proportion of the proteome unexplored.
Why are so many proteins considered undruggable?
Most drugs take hold of crevices in a protein's structure. Not all proteins have such obvious binding sites.
Yvonne Schmidt, Ph.D.
Director, Medicinal Chemistry
An 1865 report stated that Yosemite National Park's Half Dome "never has been, and never will be, trodden by human foot."
At Belharra, we don't accept the idea of undruggable proteins.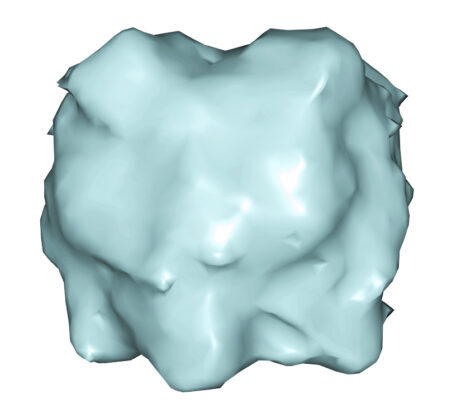 Our proprietary library of non-covalent, small molecules probe protein targets in the native environment of the cell. Surfaces of proteins, that can be virtually featureless when isolated, are surveyed in their native complexes to find and report back on new binding sites that would have been nearly impossible to predict.
Our Platform
Traditional drug discovery is often done against specific targets in the controlled environment of a defined bioassay. Our platform expands possibilities/expands what's possible, enabled by probes that explore the native environment of the cell unrestricted without using any predefined bioassays.

Changing the Human Experience
At Belharra, we envision a world where the entire proteome is druggable and no disease is untreatable.
We are building our crew, looking for fearless innovators who possess the scientific prowess and fortitude to push through the turbulent waters of drug discovery with the creative excellence to be game changers.