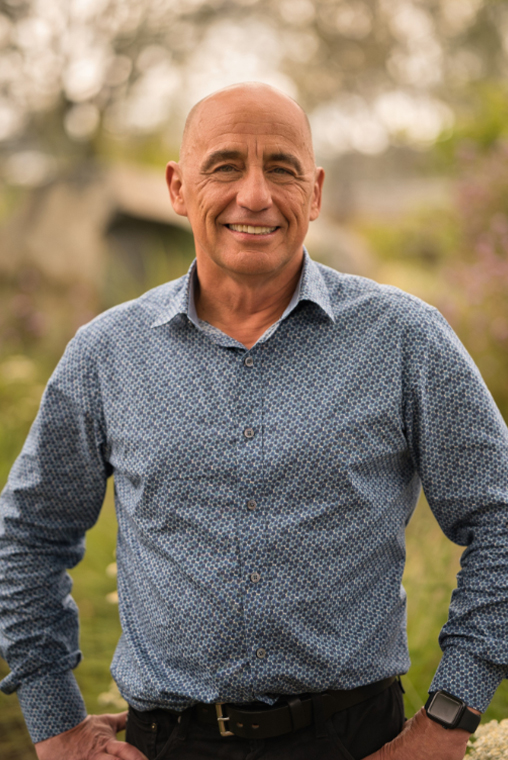 Gary O'Neill, Ph.D.
Chief Scientific Officer
Gary was named CSO of Belharra Therapeutics in September 2021. He is a seasoned biotech executive and talented people leader with a successful track record across several accomplished research-driven organizations.
Gary's most recent role, prior to joining Belharra, was at the Lundbeck La Jolla Research Center where he served as Site Head. Prior to Lundbeck, Gary served as the Chief Scientific Officer at Abide Therapeutics, which was acquired by Lundbeck in 2019. Before joining Abide in 2013, Gary served as the VP and Site Head of Merck Research Laboratories. He spent the early part of his career at Merck Frosst and Merck Sharp & Dohme where he held various scientific leadership roles.
Gary completed his Ph.D. in Microbiology and Immunology at the University of British Columbia. He did his postdoctoral research in biochemistry at Yale University and received a Master of Science in Immunology from McGill University.