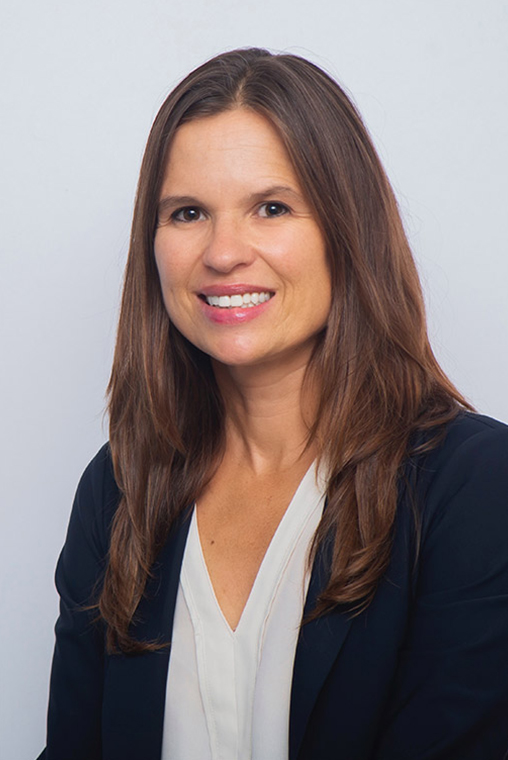 Sherry Niessen, Ph.D.
Vice President, Head of Platform & Proteomics
Sherry joined Belharra Therapeutics in November 2021 as Head of Platform & Proteomics. The Proteomics group is focused on ligand discovery in cells and enhancing understanding of the mechanism of action of small molecules. She has 15+ years of experience in chemical biology and proteomics. Prior to joining Belharra, she was at Pfizer in La Jolla, leading a Chemoproteomics group focused on oncology drug discovery with an emphasis on target engagement, biomarker discovery and mechanism of action of proteins and small molecules. Prior to that, Sherry, together with Dr. Ben Cravatt and Dr. John Yates, started the Center of Physiology Proteomics affiliated with The Scripps Research Institute. Sherry completed her PhD at The Scripps Research Institute in the laboratory of Dr. Ben Cravatt. She received an MS in Experimental Medicine from McGill University and a BS in Biochemistry from Simon Fraser University.