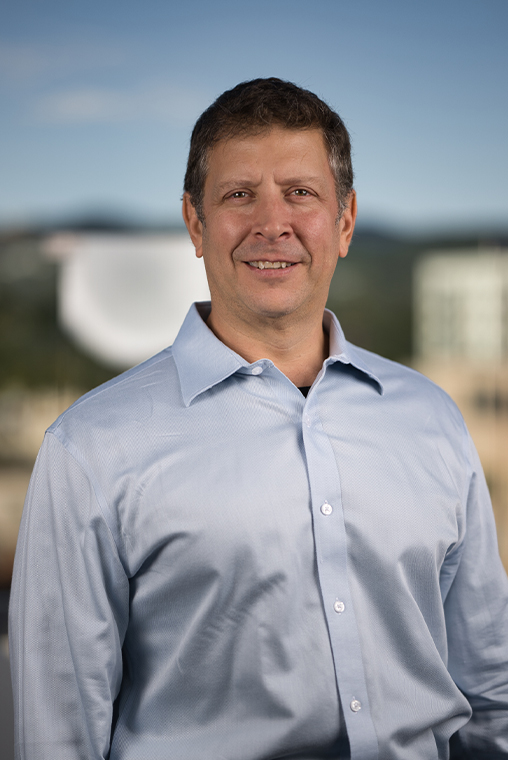 Brett Weinstein
Vice President, Finance
Brett joined Belharra in July 2023 as Vice President, Finance. He is an accomplished Finance leader with over 25 years in the Pharmaceutical Industry.  His diverse international career entails providing financial acumen across broad areas of the business including Business Development, Manufacturing, R&D and Commercial, as well as Corporate Finance.
Brett's most recent role, prior to joining Belharra, was at Roche Pharma Denmark as the Head of Finance.  Prior to that, Brett was Head of Group Controlling for Roche at their headquarters in Switzerland where he led the FP&A function for the Roche Group. Prior to Switzerland, he was in the Roche Pharma Taiwan affiliate.  Prior to Roche, Brett led the team responsible for strategic decision support for Business Development at Genentech.  Brett started his career at Genentech as a finance business partner for Manufacturing.
Brett holds an M.B.A from Golden Gate University where he graduated as the Outstanding Graduate.  He also holds a B.A. from U.C. Berkeley.